Love Your Skin
the way it was meant to be loved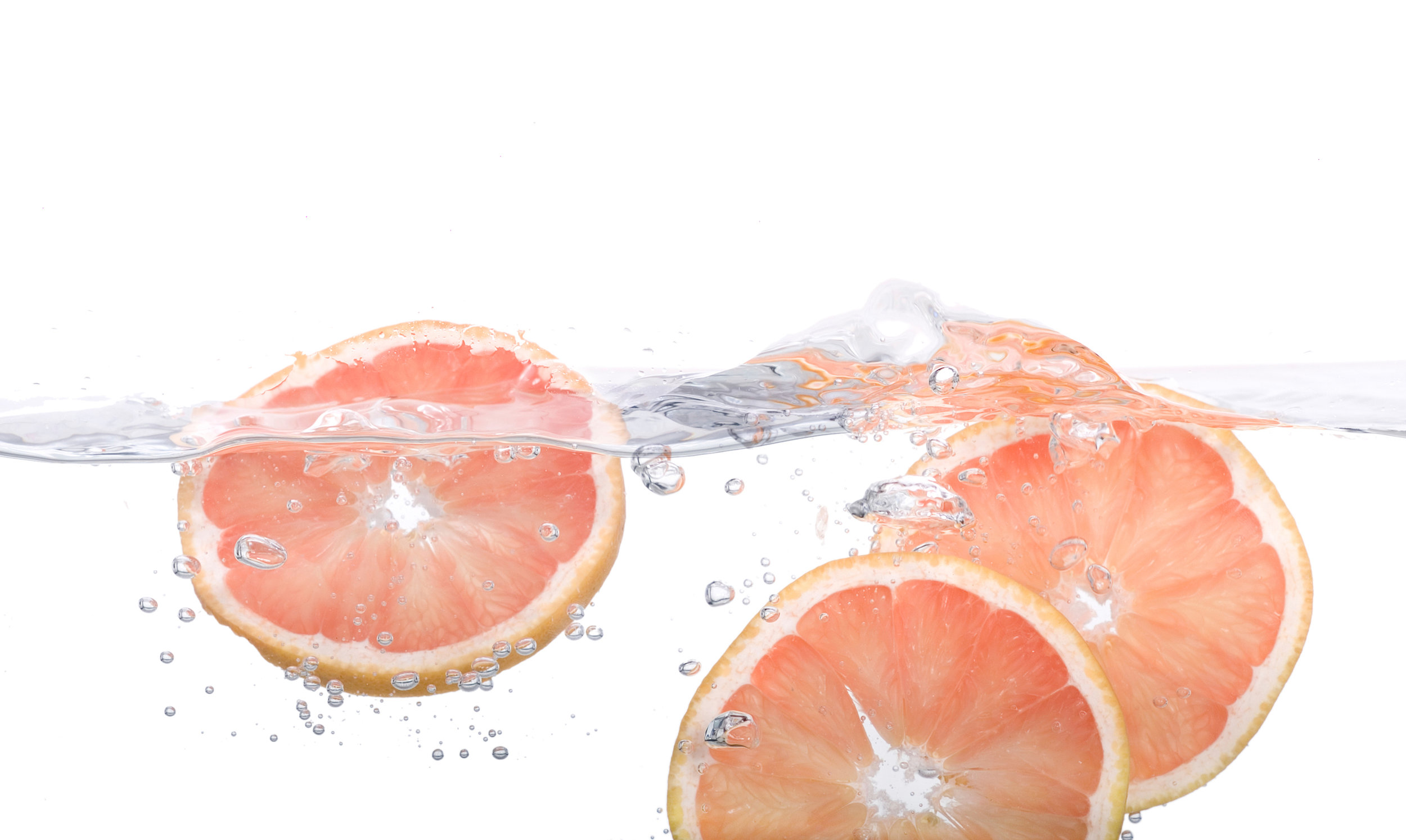 We believe in caring for skin with natural, organic and clean ingredients gathered from the earth.
Before the production of skincare products sold to the masses with undecipherable ingredients, our ancestors used ingredients derived from the earth to care for their skin. Hunt + Gather's line of fresh, natural oils and scrubs are a return to a time when oils were pure and clean and prepared carefully to nourish the skin.
Handmade in small batches in Lancaster, Pennsylvania
Thank you for visiting Hunt + Gather
Stay Connected with us @huntgatherbeauty on Instagram